Elevation is a junior marital arts program designed for children aged 3-6 years.
Our classes can help your child learn –
Motor control
Body awareness
Self control
Communication
Confidence
Classes are designed to be fast paced and engaging for children using the best teaching techniques for them.
Sessions cover much more than just kicking and punching Elevation focus on the fundamental skills needed in all sports such as balancing, coordination and challenging children to find new ways to move. Your child will gain confidence learn to communicate with other children and adults and learn simple meditation techniques to help improve self control.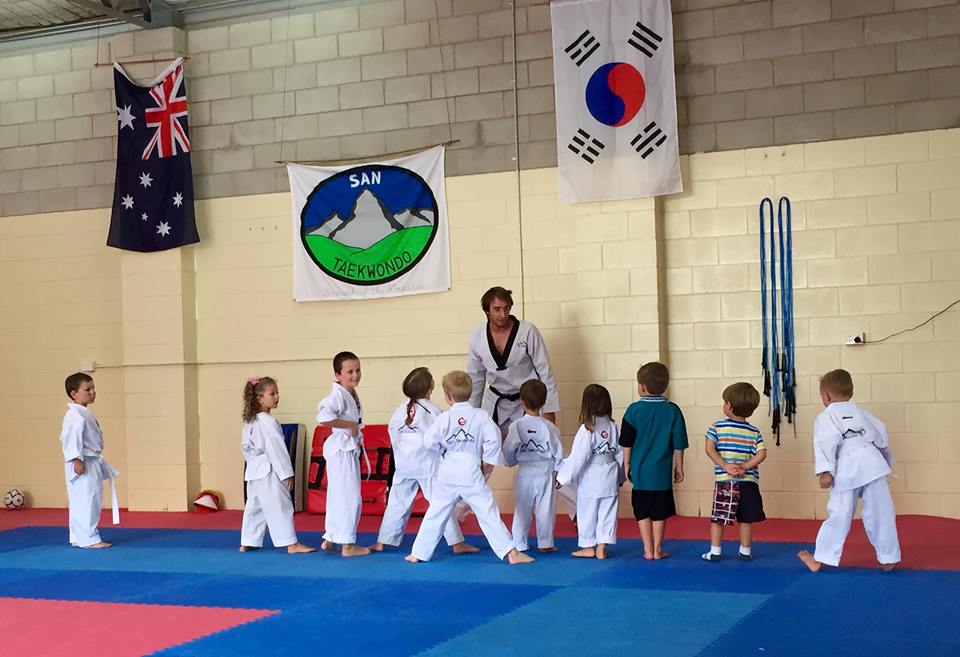 San Training Centre
Our goal is to improve the lives of children and adults lives though training in fitness and martial arts.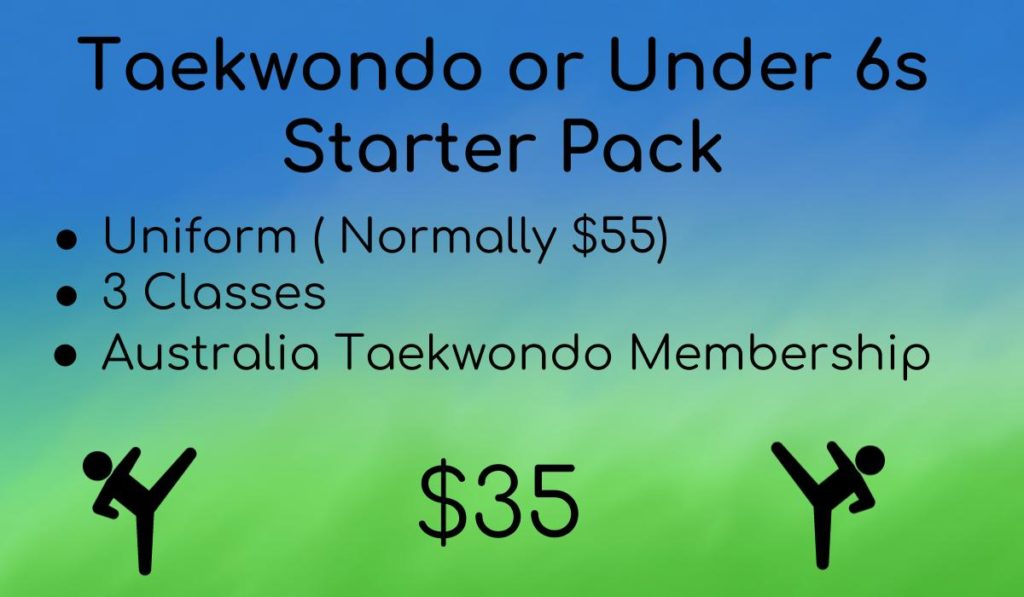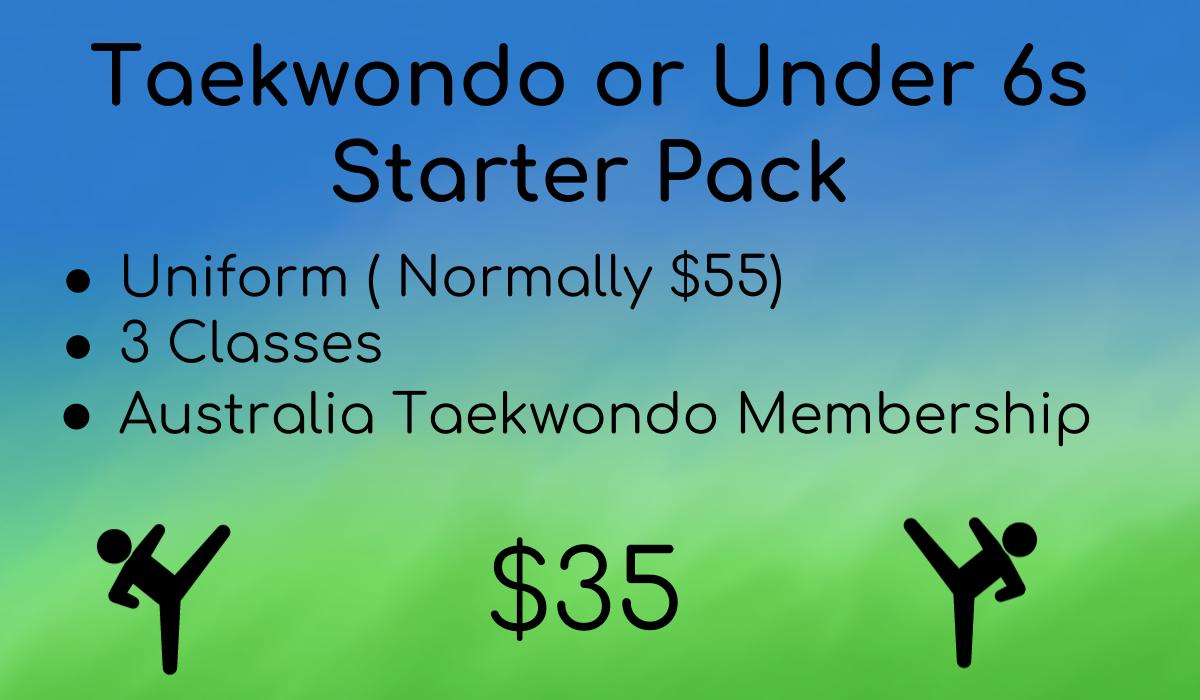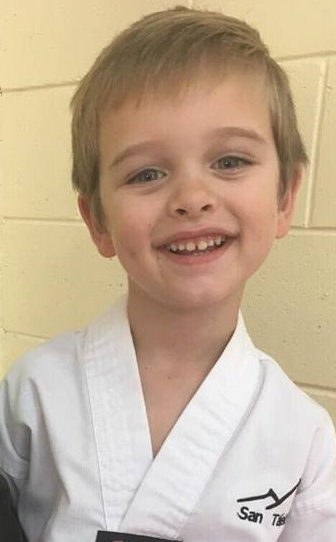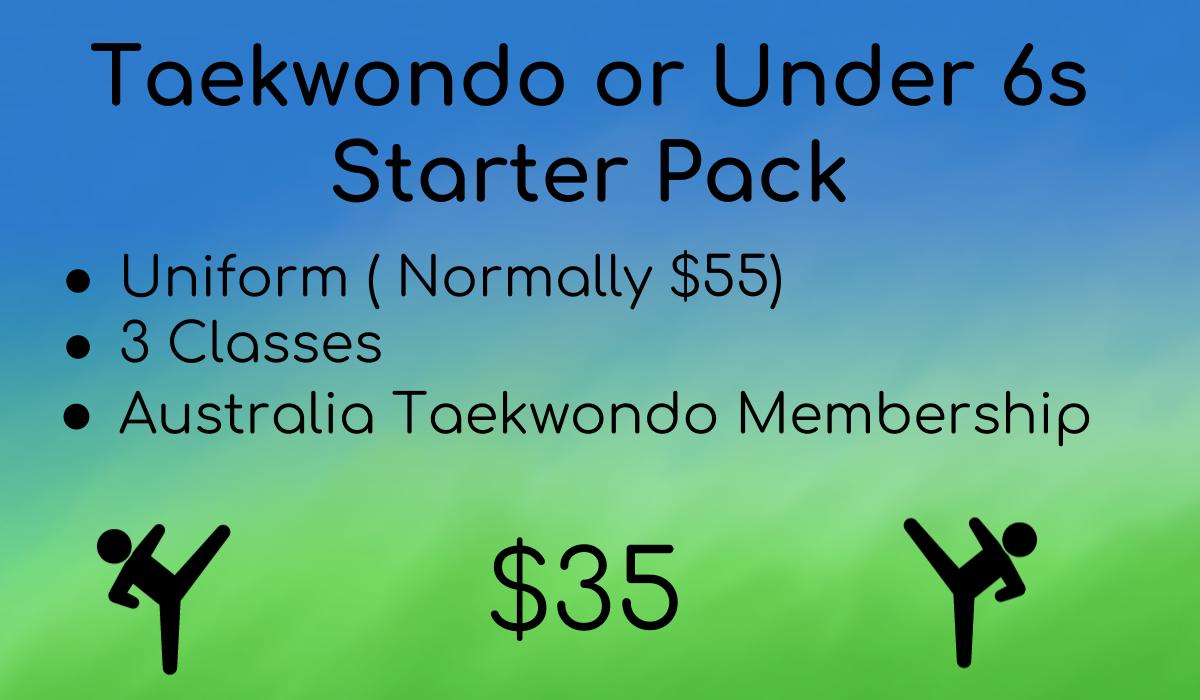 The instructors are so supportive of the students. My children have been inspired by the black belts to achieve their very best. My son has also managed to get himself out of a higher risk situation with another child using his new self defence skills.
My son does Taekwondo at this centre and enjoys the classes a lot. The lesson time choices and cost make me happy too. Definitely recommend others to come and train here also.
The instructor is an inspiration to my children. He is an exceptionally positive person and has motivated them to train and exceed in the art of Taekwondo.
Fantastic training, friendly people and affordable classes.
Last year our 2 boys (aged 7 and 9), started classes. It was the best decision. Cameron's amazing ability and positivity is inspirational. He is a wonderful role model.