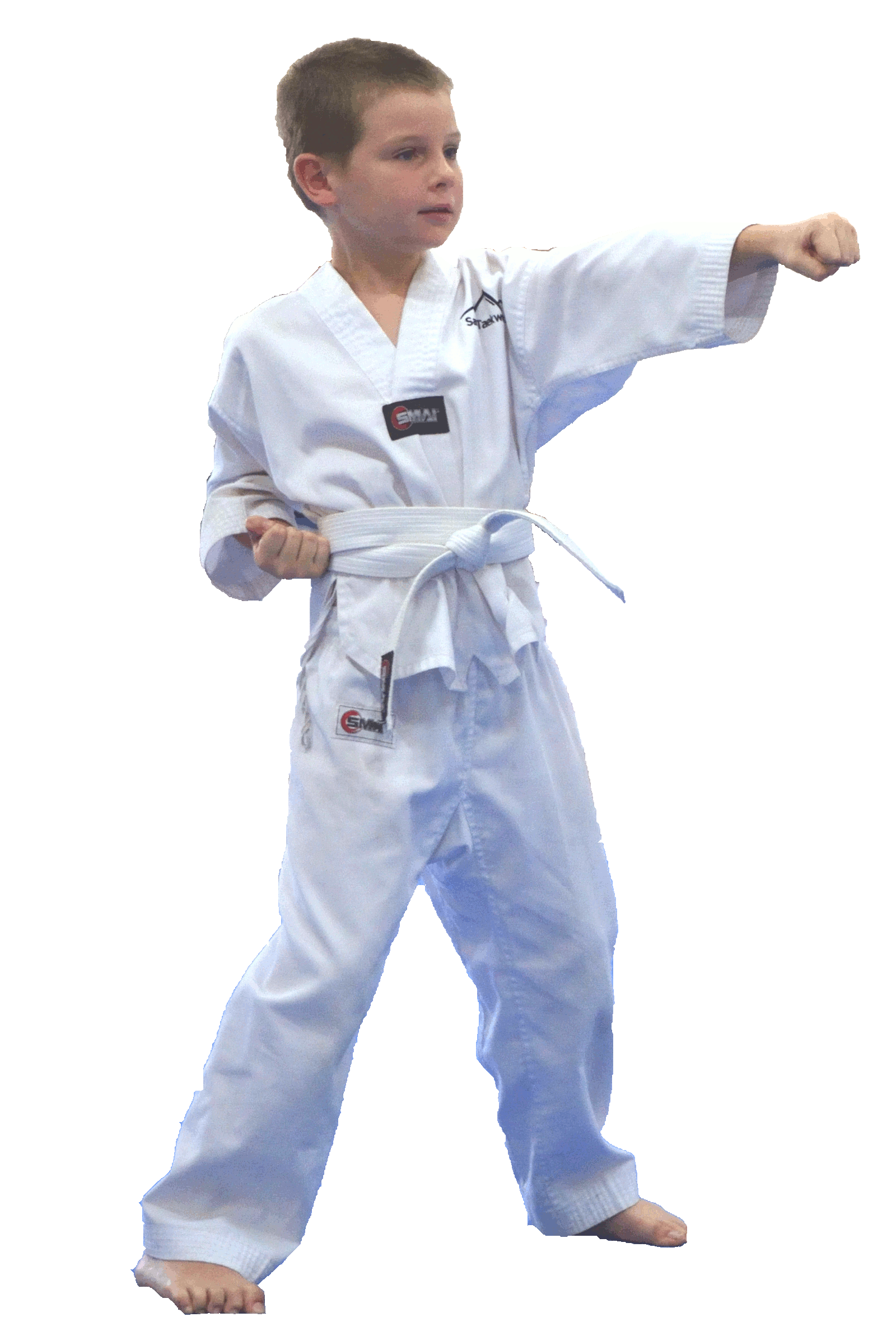 Under 10s
Our Under 10s  taekwondo class is designed for students aged 6-10 years. Your child will love the session and learn not only age appropriate self defence techniques our classes are designed to also improve coordination, balance,  self control and confidence.
After a few weeks of classes parents say that children are better behaved, more focused and more active.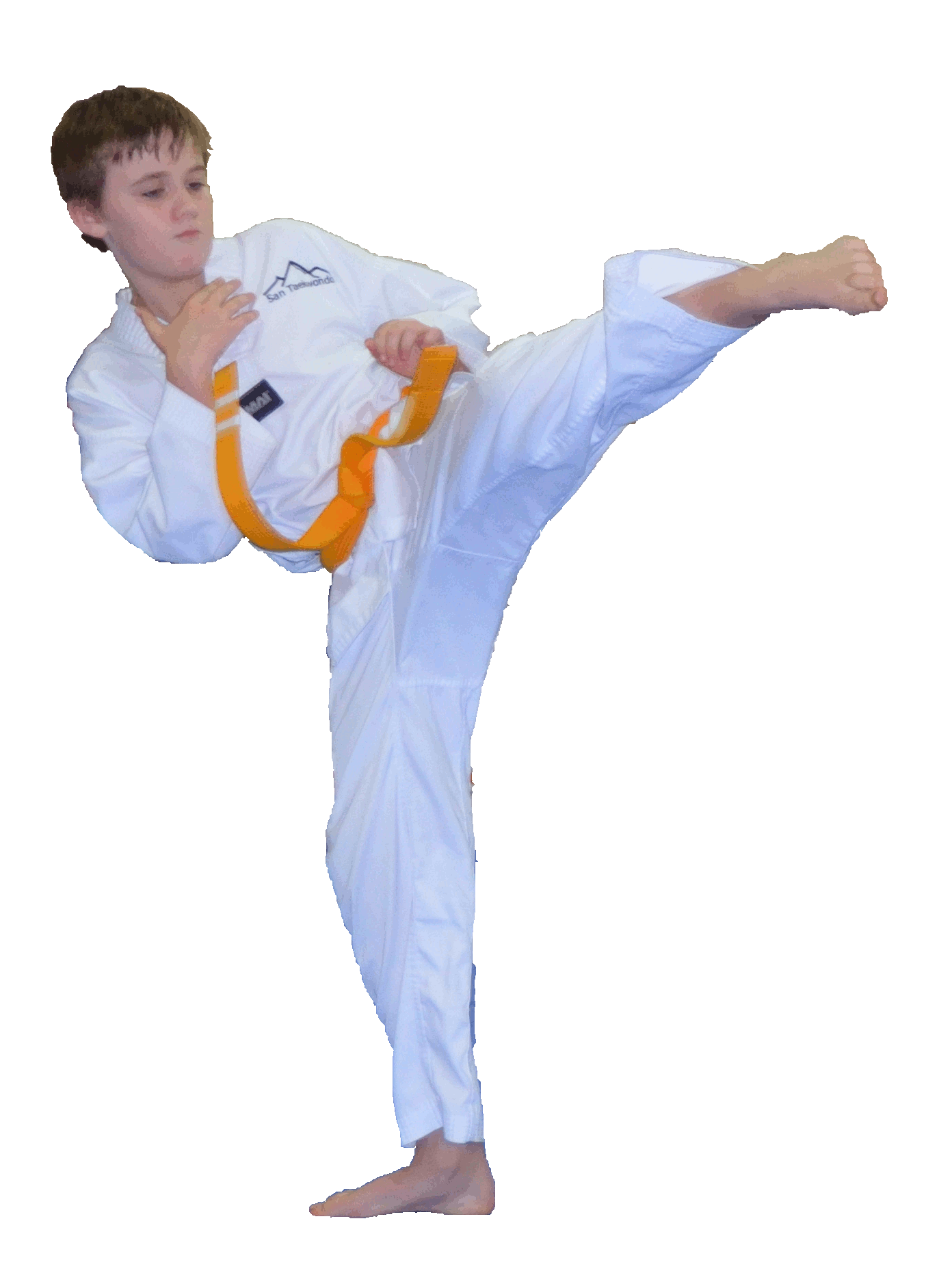 Under 14s
Our Under 14s  taekwondo class is designed for students aged 10-14 years. Your children will love the session and learn appropriate self defence techniques and strategies to prevent and deal with bulling as well.  Our classes have also being designed to  help your child gain self confidence, discipline, respect and communication skills.
Parents have noticed big changes in children after classes at San, frequently reporting that they seem happier and more focused in other areas including at school and that they always cant wait to come back to classes.
San Training Centre
Our goal is to improve the lives of children and adults lives though training in fitness and martial arts.
The instructors are so supportive of the students. My children have been inspired by the black belts to achieve their very best. My son has also managed to get himself out of a higher risk situation with another child using his new self defence skills.
My son does Taekwondo at this centre and enjoys the classes a lot. The lesson time choices and cost make me happy too. Definitely recommend others to come and train here also.
The instructor is an inspiration to my children. He is an exceptionally positive person and has motivated them to train and exceed in the art of Taekwondo.
Fantastic training, friendly people and affordable classes.
Last year our 2 boys (aged 7 and 9), started classes. It was the best decision. Cameron's amazing ability and positivity is inspirational. He is a wonderful role model.