San Training Centre
Our goal is to improve the lives of children and adults lives though training in fitness and martial arts.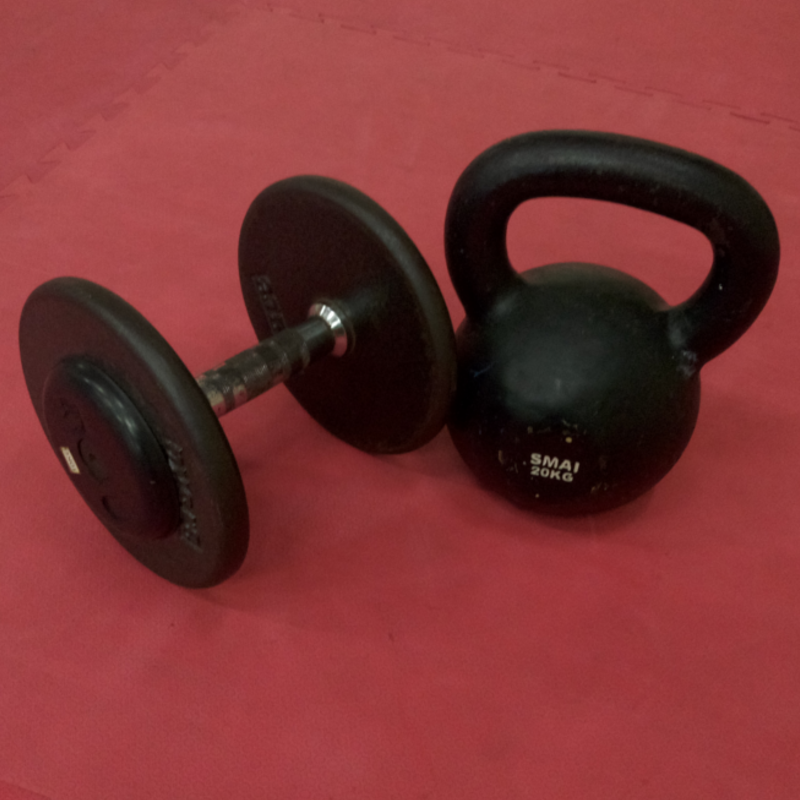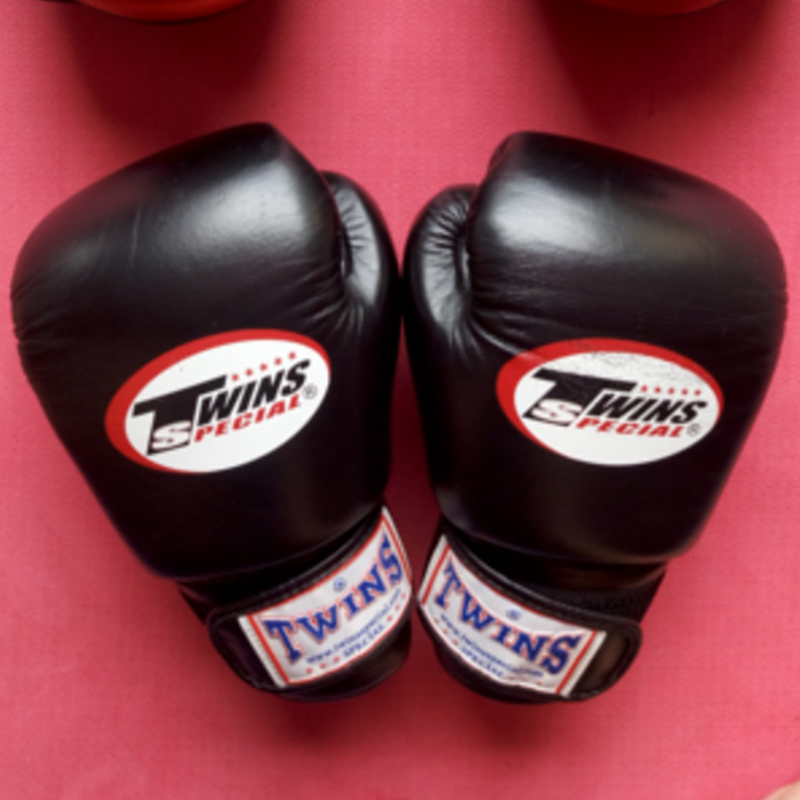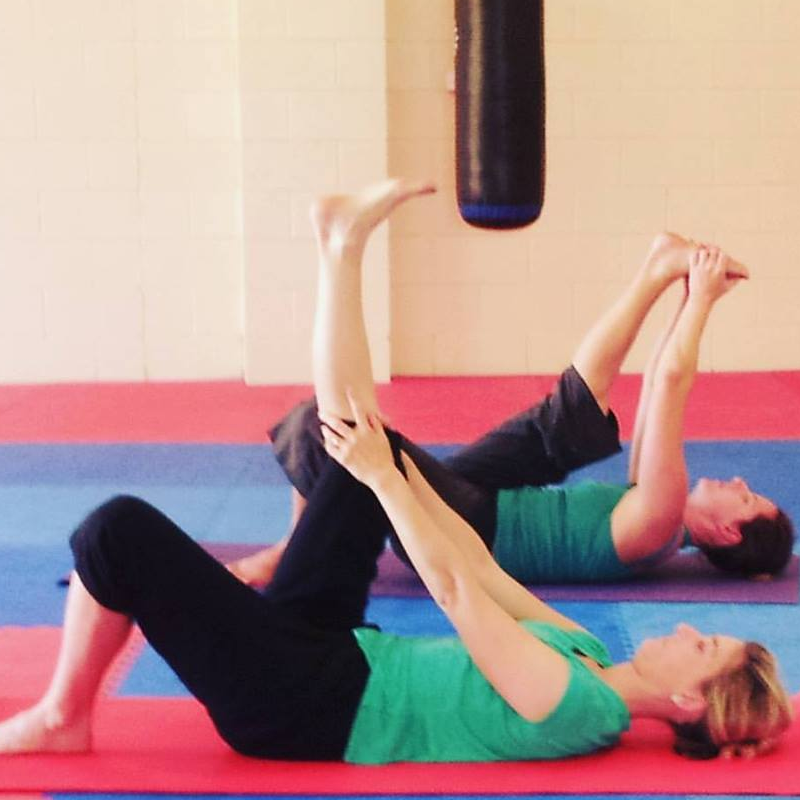 Cameron is an awesome personal trainer. Very knowledgeable and helpful! I felt extremely comfortable with him - he's helped me lose 9.2 kg in 12 weeks. Thanks again Cameron!
Fantastic training, friendly people and affordable classes.
The minute you step inside you're welcomed by all. The instructors are friendly and helpful. The entire experience has a warm family feel to it and you'll leave feeling accomplished